Community and Workforce Education Online Courses
Online Career Training Programs from Ed2Go
Online Professional Skills and Enrichment Courses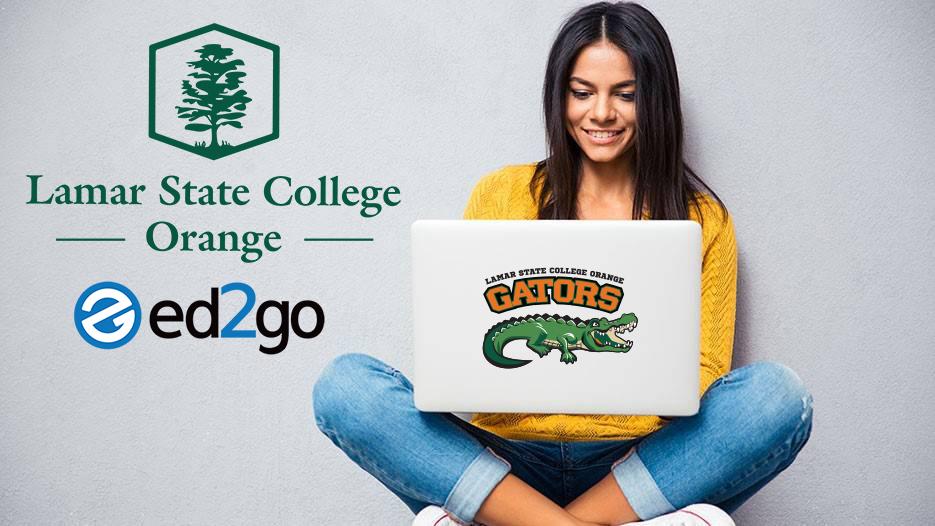 Lamar State College Orange, in partnership with ed2go, offers affordable and convenient short courses online designed to help you build personal and professional skills. Two ways to learn! Our instructor-led courses start monthly and allow you to study and interact with a cohort over a six-week schedule. For the independent learner, our self-paced courses provide access to all lessons immediately with up to three months to complete.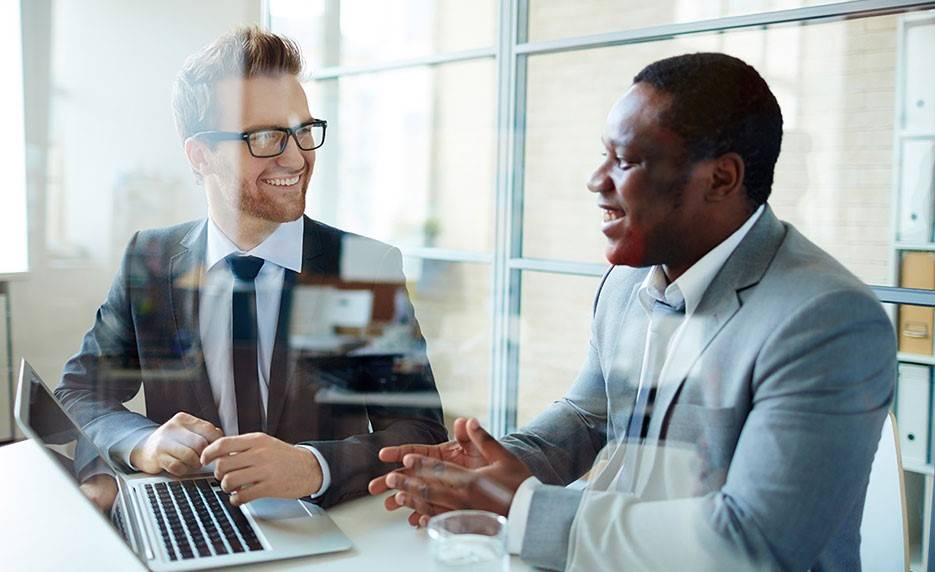 We offer flexible, self-paced certificate programs to help you start a new career or advance within your current occupation. Each course is developed by a team of experts and comes with a dedicated student advisor to support you as you learn new skills and prepare for nationally recognized certifications. Topics include business, healthcare, IT, industry certifications, and more.
Online Health Careers Classes from Health Ed Today
These Online Health Careers Classes from Health Ed Today courses are highly interactive and provide students with an enriched learning experience. Each course was developed to ensure that students gain the necessary skills to excel in a professional health care environment. Additionally, these programs include access to an online community with interactive content and robust student services.
Each course includes:
24/7 instructor support and course mentoring
Online health care content that supplements each course
Student and instructor collaboration
Engaging labs, student exercises and course videos
Additional labs and animated simulations
Student pre and post assessments and online performance tracking
National and state certification opportunities
A secure Student Portal which includes: career guidance, resume writing and other career resources
Other online tools that will enrich each students experience
The following courses are available anytime:
EKG Technician
Dialysis Technician
ECG/EKG Courses for Nurses
For additional information, please contact Health Ed Today at 1-888-574-6218.