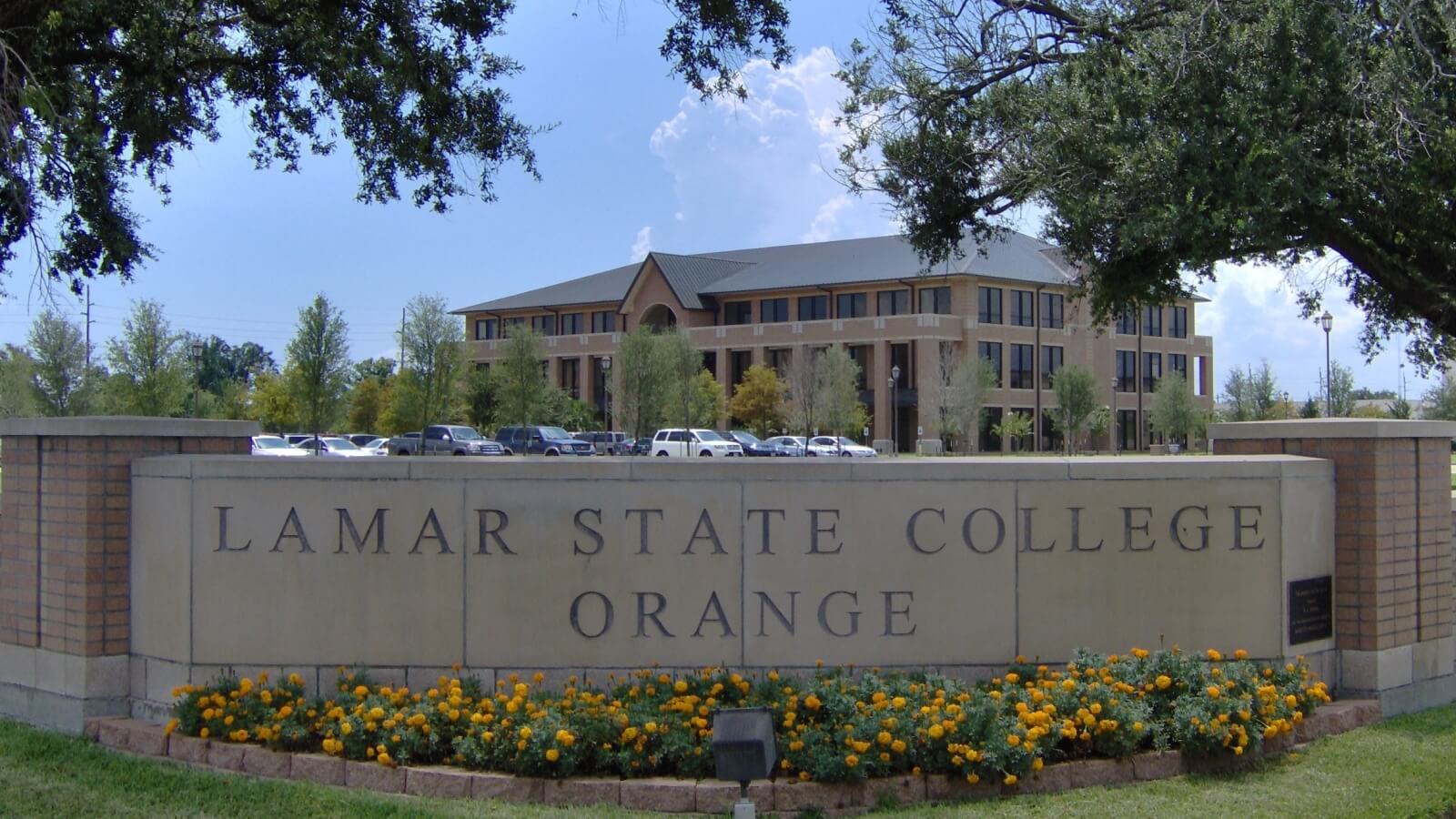 About
About Lamar State College Orange
Lamar State College Orange offers fully transferable first- and second-year-level courses that fulfill the academic core curriculum for most four-year degrees. Students experience a first-class education that prepares them to complete a bachelor's degree or directly enter the workforce. By offering small class sizes, a diverse atmosphere, and affordable tuition, LSCO is dedicated to transforming the lives of our students.
You're More Than a Number
At LSCO, you'll have a team of people — advisors, faculty members, and peers — who know your name and care deeply about your success.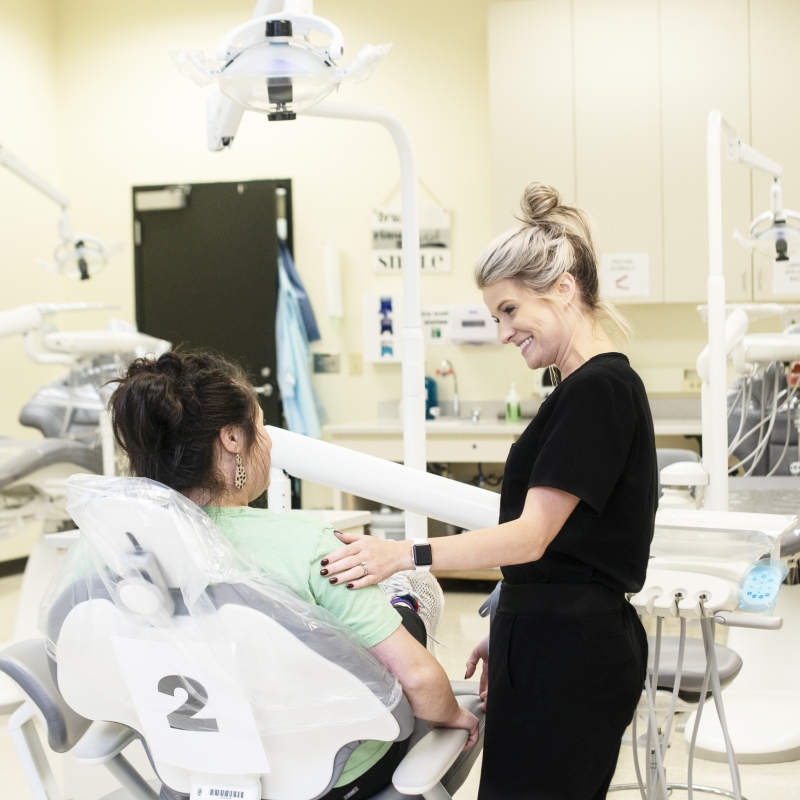 22

:1
Student-to-Faculty Ratio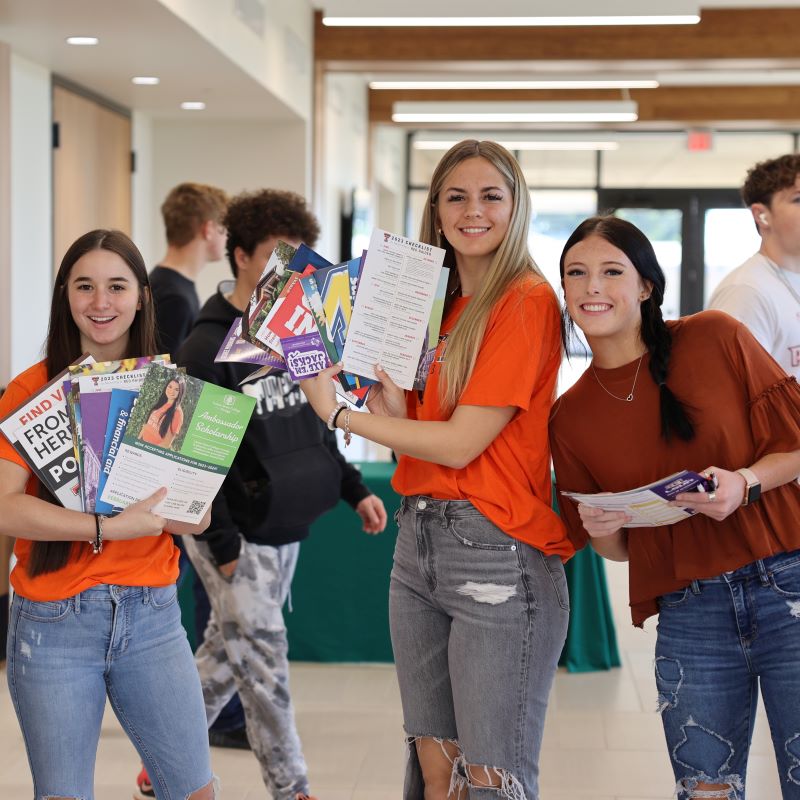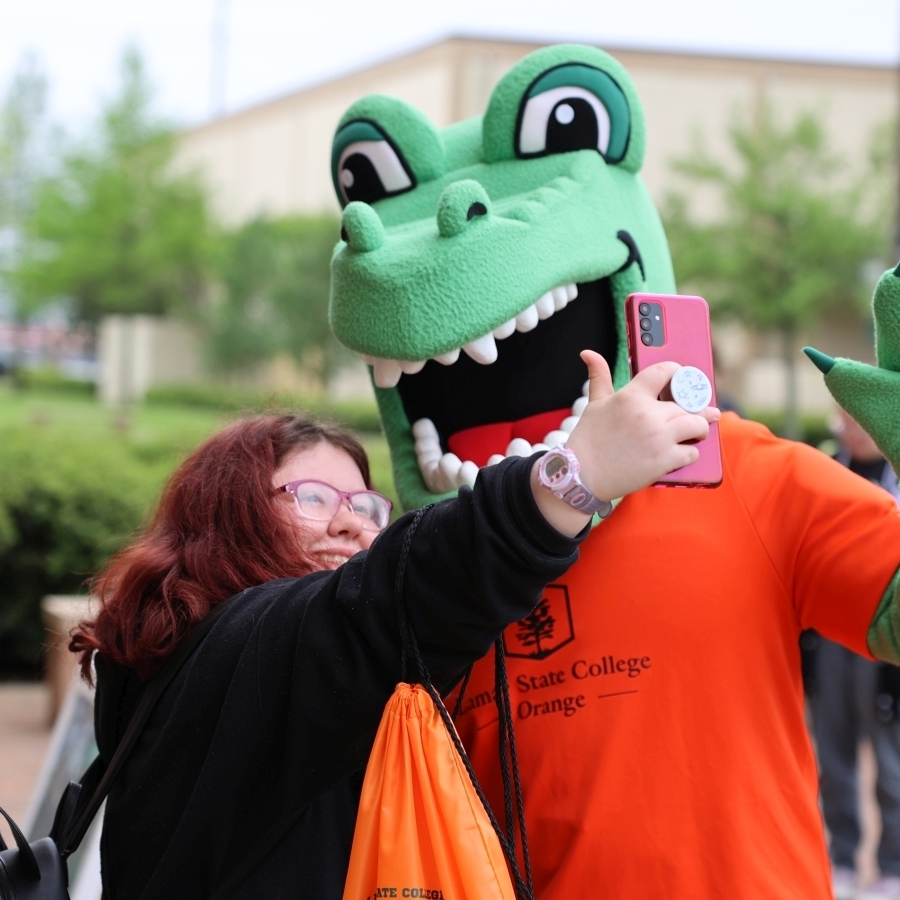 65

%
First Generation Students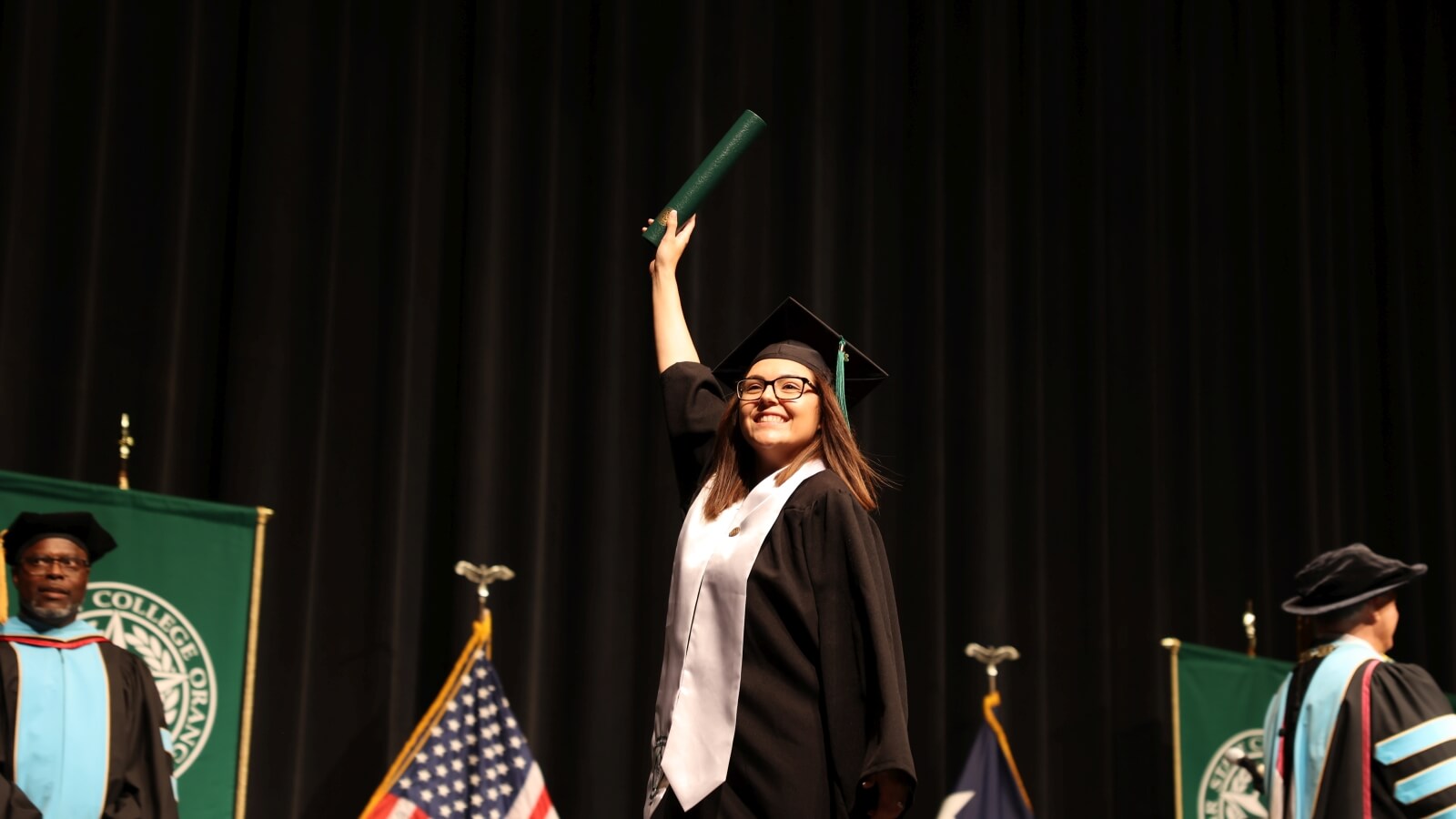 Our Mission
Lamar State College Orange is where hope meets opportunity. Our mission is to connect with each student wherever they are on their educational journey.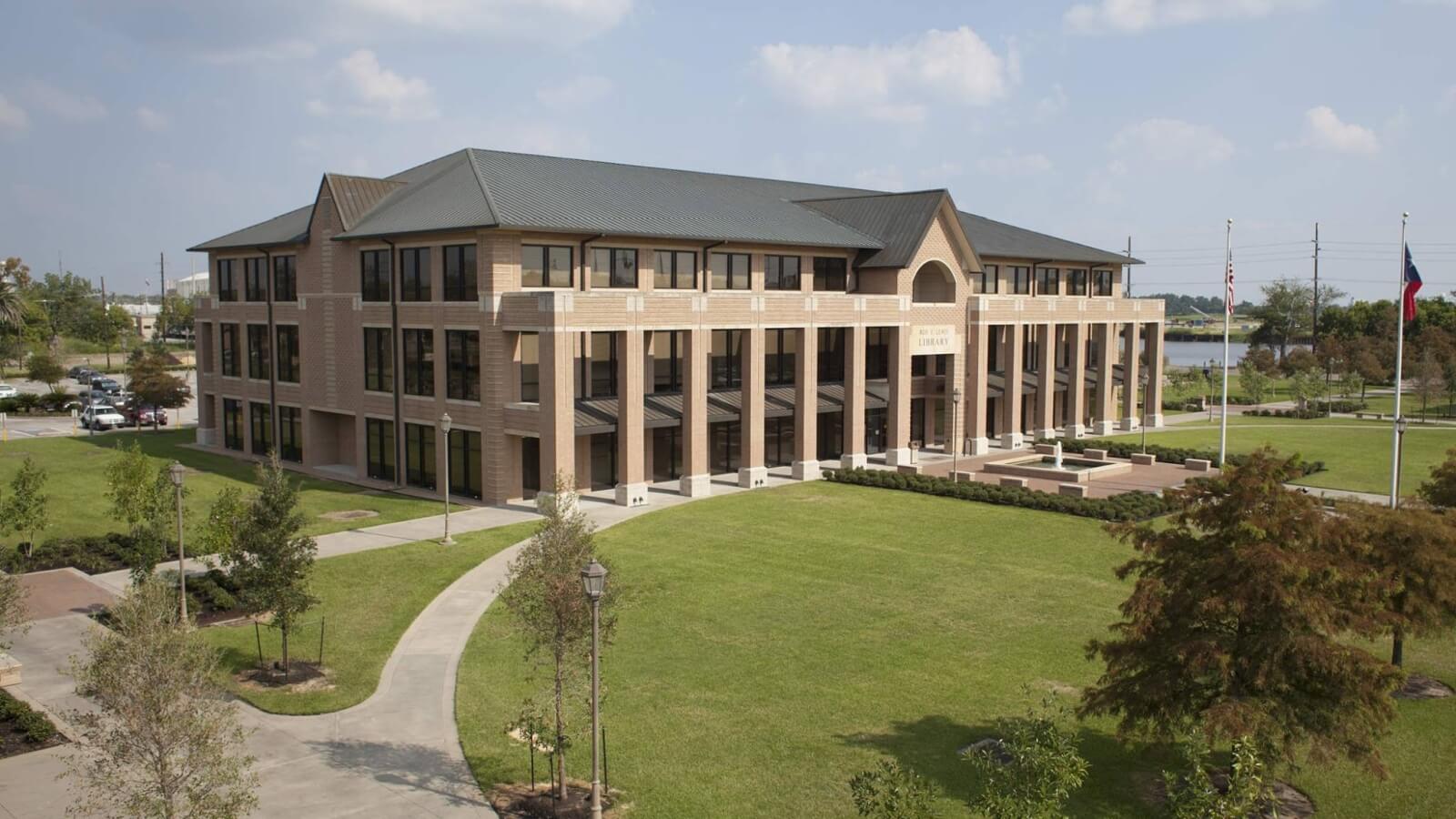 Our History
Founded in 1969, LSCO is a member of the Texas State University System. We currently serve over 2,600 students and offer both academic and technical associate degrees and certificates of completion.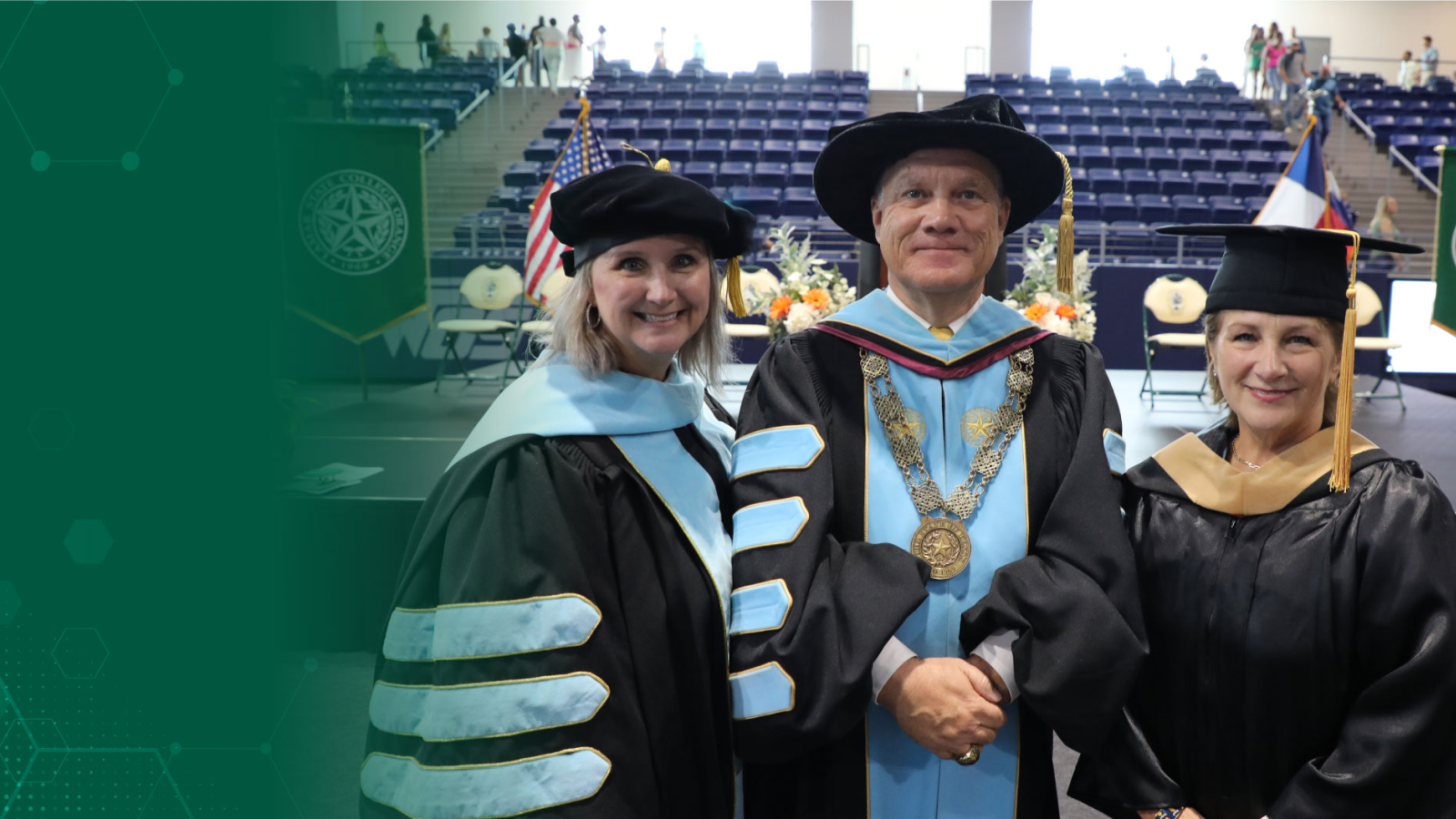 Our Leadership
Our leadership team, overseen by President Dr. Thomas Johnson, strives to serve our students and the entire campus community by embodying LSCO's core values, establishing strong strategic goals and advocating for our mission.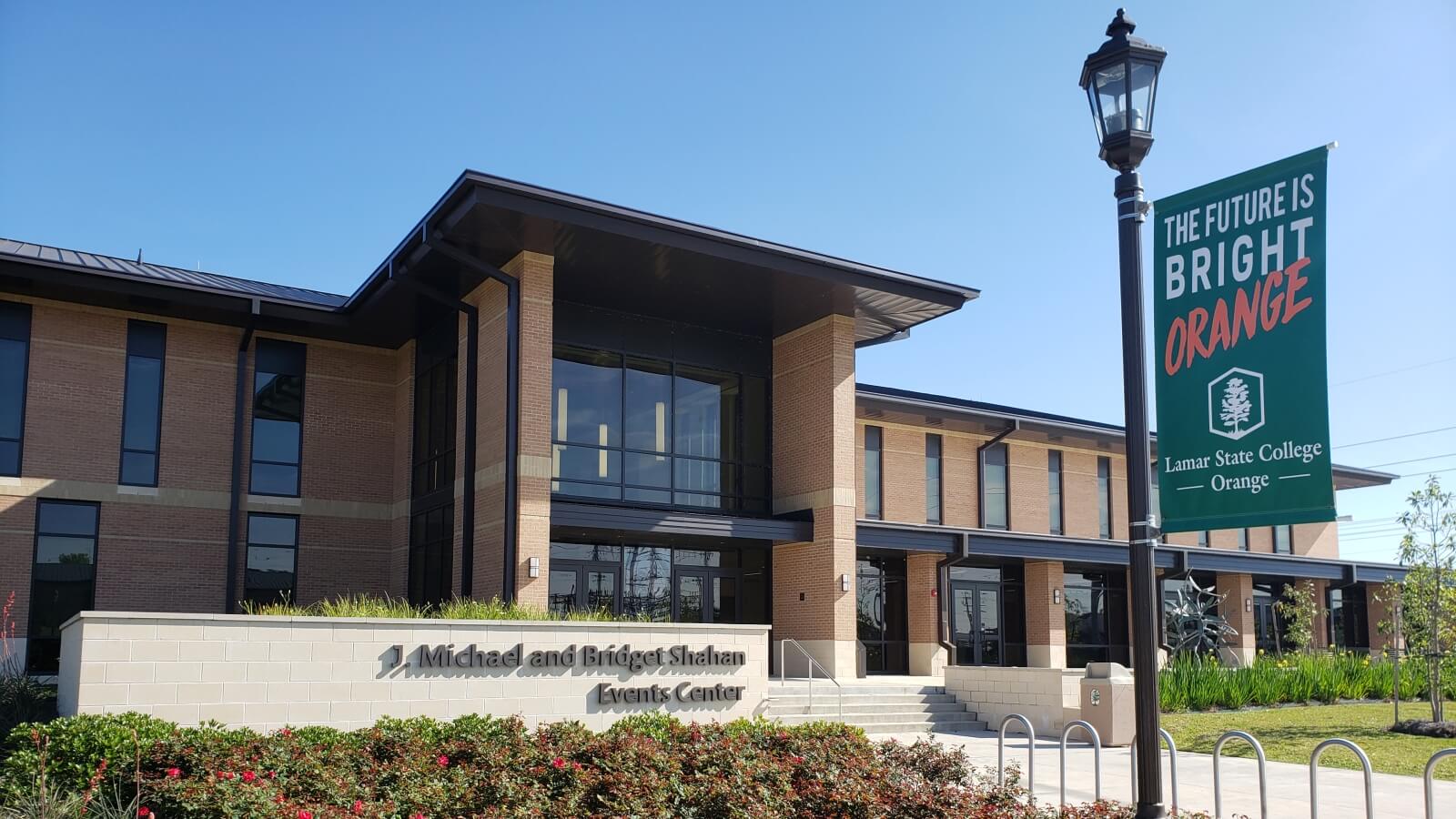 Accreditation
Lamar State College Orange is accredited by the Southern Association of Colleges and Schools Commission on Colleges (SACSCOC) to award the associate of arts, associate of science, and associate of applied science degrees and certificates of completion.
Orange, Texas
Located in the heart of Orange, TX, Lamar State College Orange is dedicated to its beloved community. Throughout our curriculum, we provide students with ways to work locally and become involved in the surrounding area. Community members are also encouraged to become engaged in our campus by participating in events, utilizing our library services, and more. Learn more about our presence in Orange.
News
View the latest news and announcements from LSCO.
Upcoming Events & Deadlines
View more upcoming LSCO events and deadlines.
Discover Your Bright, Orange Future
Ready to get to know LSCO even better? We are excited to share more information with you about visiting campus, applying, and more. Stay connected by contacting us!