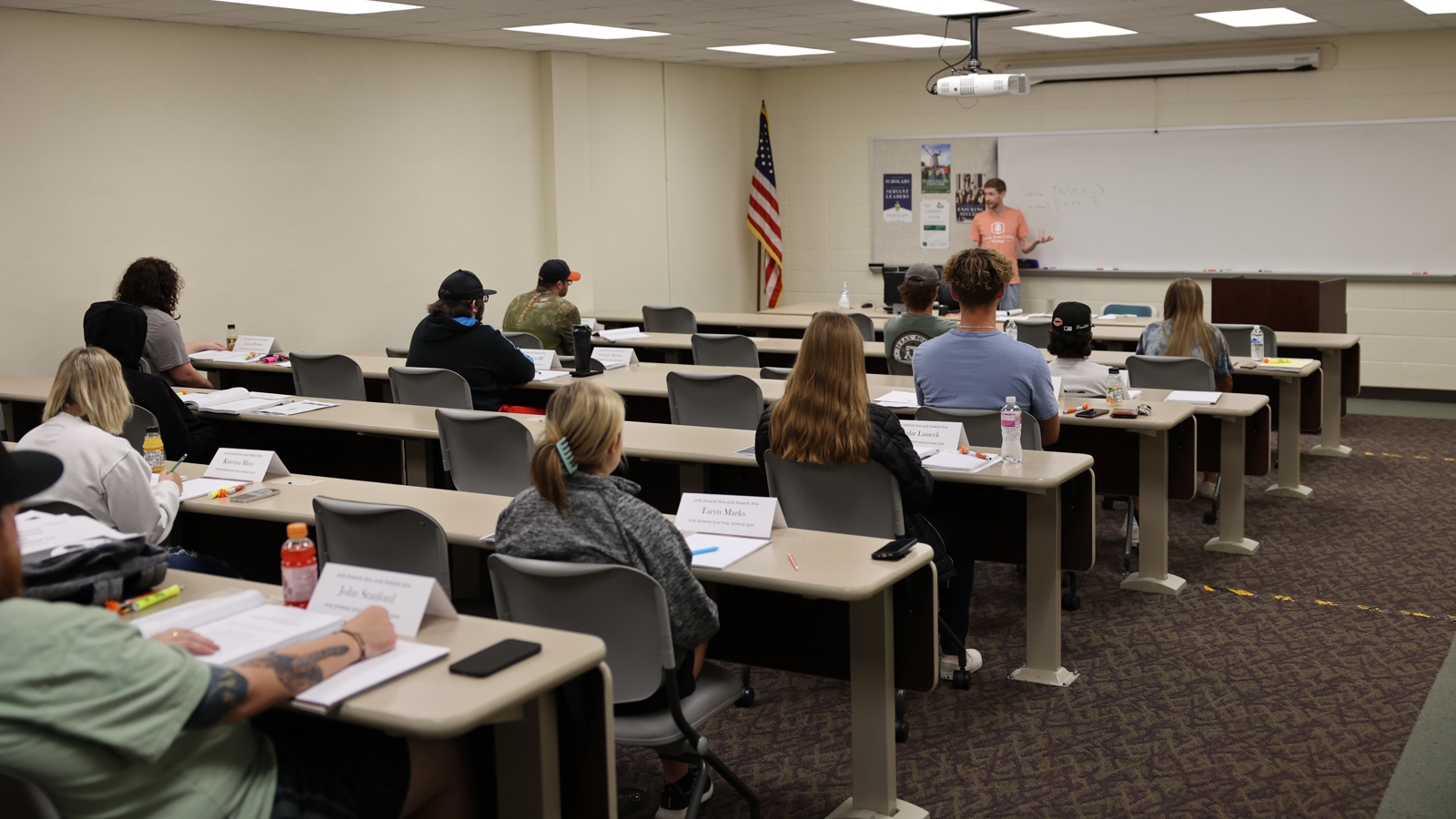 Teaching
TEACHING. . . the profession that creates all others!
Do you want fulfillment out of your career?
Do you want to be a lifelong learner?
Do you want to make a difference in the lives of young people?
If your answer is "yes" to the above questions then the Associate of Arts in Teaching Degree may be the beginning of your future career.
Texas school districts needed more than 45,000 teachers this year. This figure is rising every year with the increase of student enrollment and the attrition of experienced teachers.
The AAT Degree creates a seamless transition to your Bachelor's Degree in Education. This degree will also give you the knowledge base for a job as a teacher's assistant. Many of our classes are online so you may work and take classes toward this degree.
Degree Plans