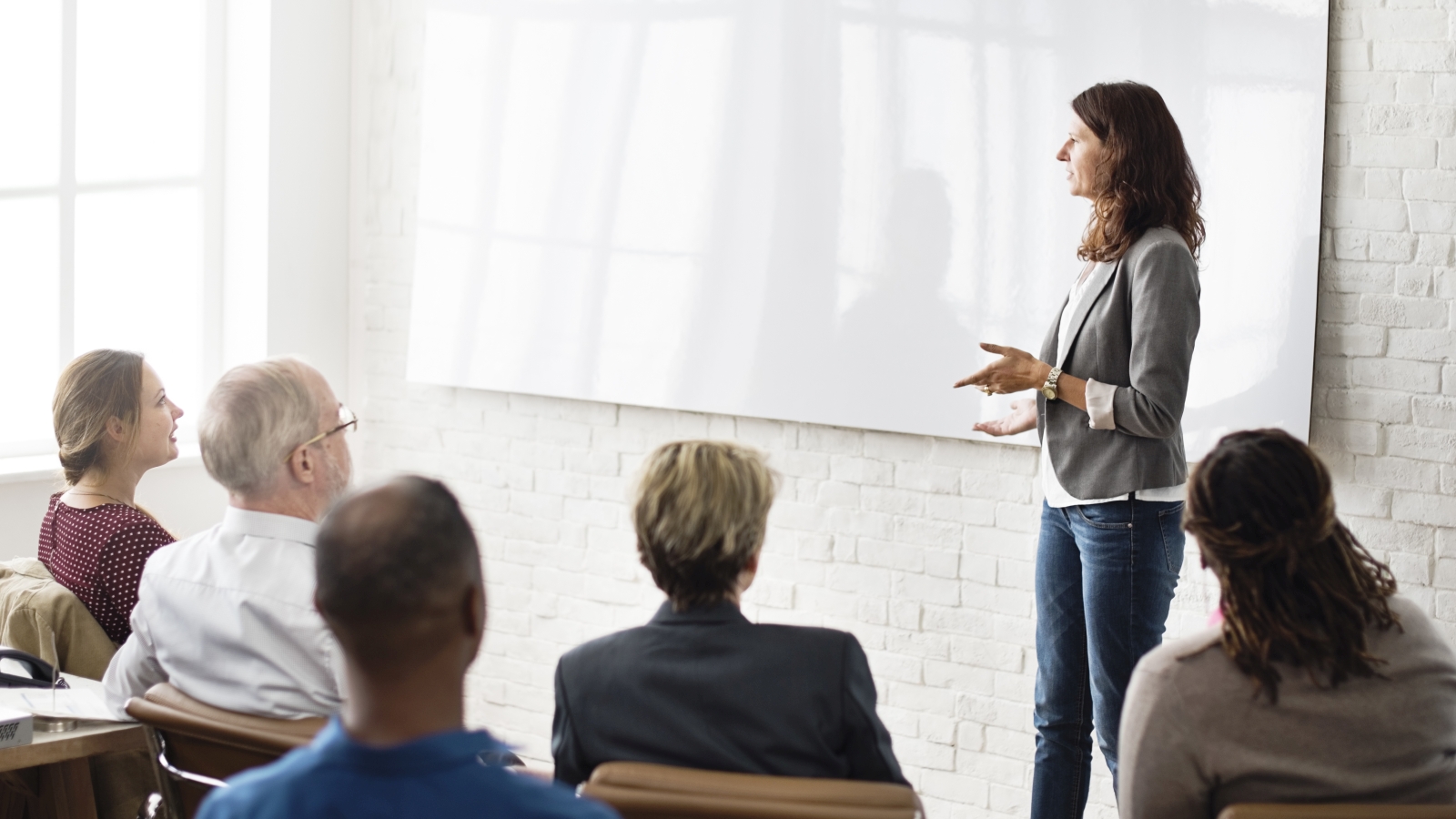 Communication
The Associate of Arts Degree in Communication prepares students for a host of engaging, dynamic careers running the gamut from sales and public relations, the ministry, corporate advertising, and education to the "glamour" careers in media like video journalism, broadcasting and videography.
As an academic transfer degree program, LSCO's communication curriculum is designed to help students who wish to pursue bachelor degrees in communication, but in so doing, it simultaneously prepares them for a number of very different career paths including performing and media arts, publishing and literary arts, teaching and educational administration, and several lucrative career branches in business and industry.
Faculty in LSCO's communication program have prepared and mentored students who went on to become living testimonies to the power of effective communication. Included are a pharmaceutical sales rep with a multi-million-dollar territory, a CNN video composition specialist, a spokesperson for a multinational manufacturing and retail firm, and an up-and-coming radio personality to name a few.
Program Description
The Associate of Arts in Communication Degree encompasses 60 credit hours and requires the student to complete five courses in the discipline. In addition to the range of skills and general breadth of knowledge instilled by the courses in the core curriculum, the Communication Degree also teaches heightened critical thinking skills. It also brings the student to a new level of awareness of the power inherent in words, symbols, gestures, and nuanced communication through courses in interpersonal communication, oral composition and interpretation, audience and situational analysis, and debate.
Surveys suggest that the average person is more afraid of public speaking than of death. The courses in the LSCO communication program help students overcome that fear, giving them an advantage over anyone not so prepared. Once admission requirements are met, all students are welcome to enroll in the program with a willingness to learn, change, and grow.
Requirements
Requirements for the course include:
Degree Plan