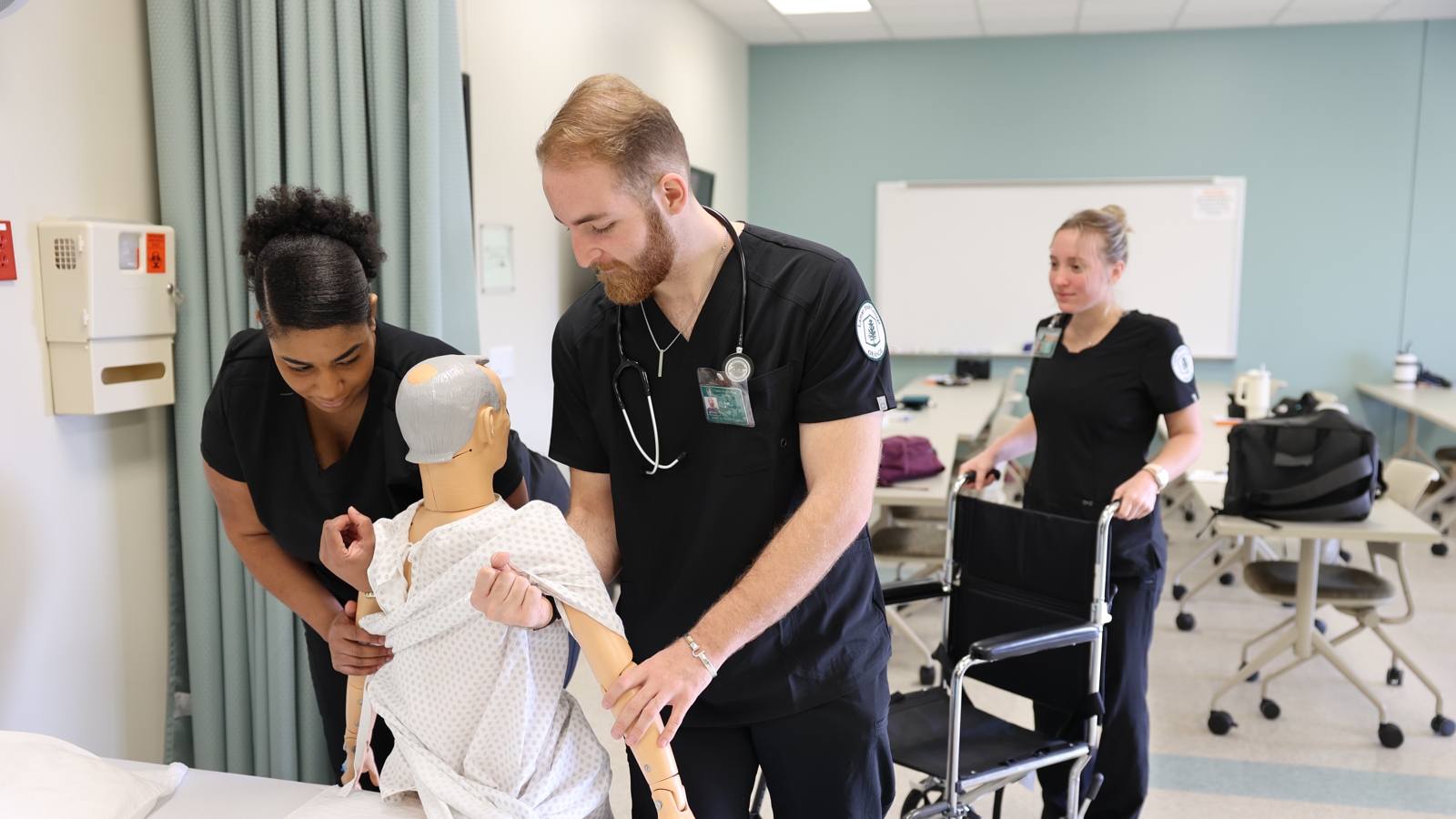 Nursing
Nursing at Lamar State College Orange
Explore the benefits of studying Nursing at Lamar State College Orange, alongside all of the pathway options within this degree: Vocational Nursing, Registered Nursing Transition Program, Phlebotomy Program, and Medical Assisting.
Why Study Nursing at LSCO?
Are you passionate about making a positive impact on people's lives while pursuing a fulfilling and rewarding career? If so, nursing could be the perfect choice for you. At LSCO, you will gain comprehensive knowledge about healthcare, anatomy, physiology, and medical procedures while developing excellent communication and problem-solving skills. Not only will you learn what it takes to be a superb nurse, but you will also be given opportunities for real-world experiences in our nursing simulation center and clinical rotations.
Our program prepares you to earn an associate degree or certificate that promotes continued learning toward a bachelor's degree or immediate employment in different healthcare settings. As an LSCO nursing graduate, you will transform lives, contribute to society, and experience personal growth.
Program Options
Lamar State College Orange offers courses in vocational nursing, nursing transition programs, phlebotomy, and medical assisting.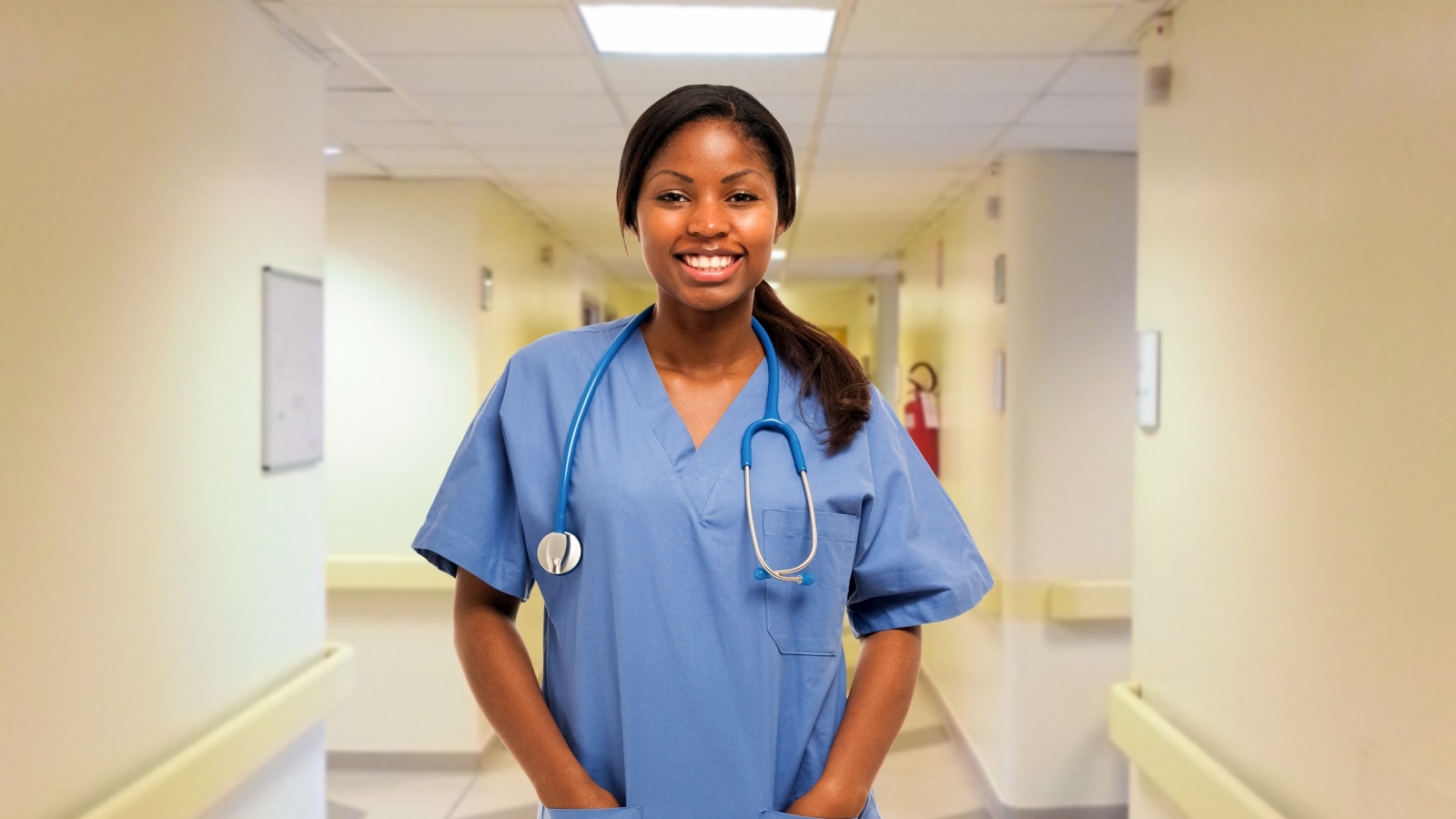 Health Professions Pathway
Interested in a career within the health professions? Learn more about this pathway at Lamar State College Orange.
Careers and Outcomes
The number of job opportunities within the field of nursing is continually growing — as the demand for healthcare services increases, so does the need for qualified nurses and other healthcare professionals. According to the Bureau of Labor Statistics, the nursing industry is projected to grow six percent through 2031. Additionally, nursing careers offer competitive benefits and opportunities for advancement. Nursing graduates are prepared to work in a variety of healthcare settings, like hospitals, clinics, long-term care facilities, and community health centers. Nursing careers include:
Registered Nurse

Licensed Vocational Nurse

Medical Assistant

Certified Nursing Assistant

Travel Nurse

Healthcare Manager