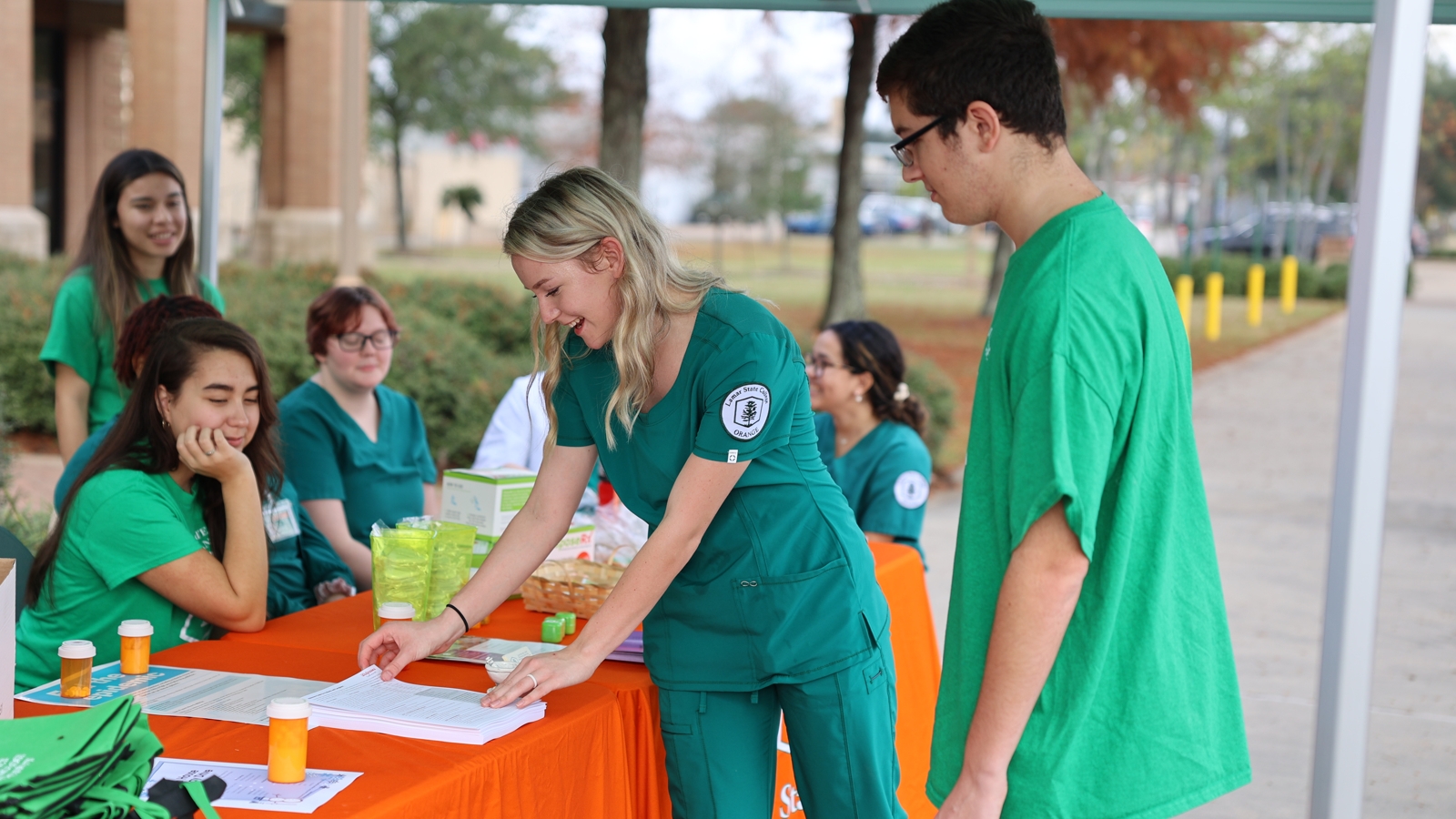 Pharmacy Technology
The Pharmacy Technology Program has been helping students to obtain national certification from the Pharmacy Technician Certification Board (PTCB) since 1997. The Pharmacy Technology faculty has twice received the LSCO Teaching Excellence Award. The director, faculty, and staff are driven to see students succeed by achieving and maintaining certification as Certified Pharmacy Technicians (CPhT).
Requirements
Requirements for the course include:
Degree Plans
Information
The Pharmacy Technology Program has partnered with PioneerRx Pharmacy Software to bring a more real-world and interactive experience to our program. Our students can experience a realistic pharmacy setting replicating the workflow in today's pharmacies.
For more information, visit https://www.pioneerrx.com/