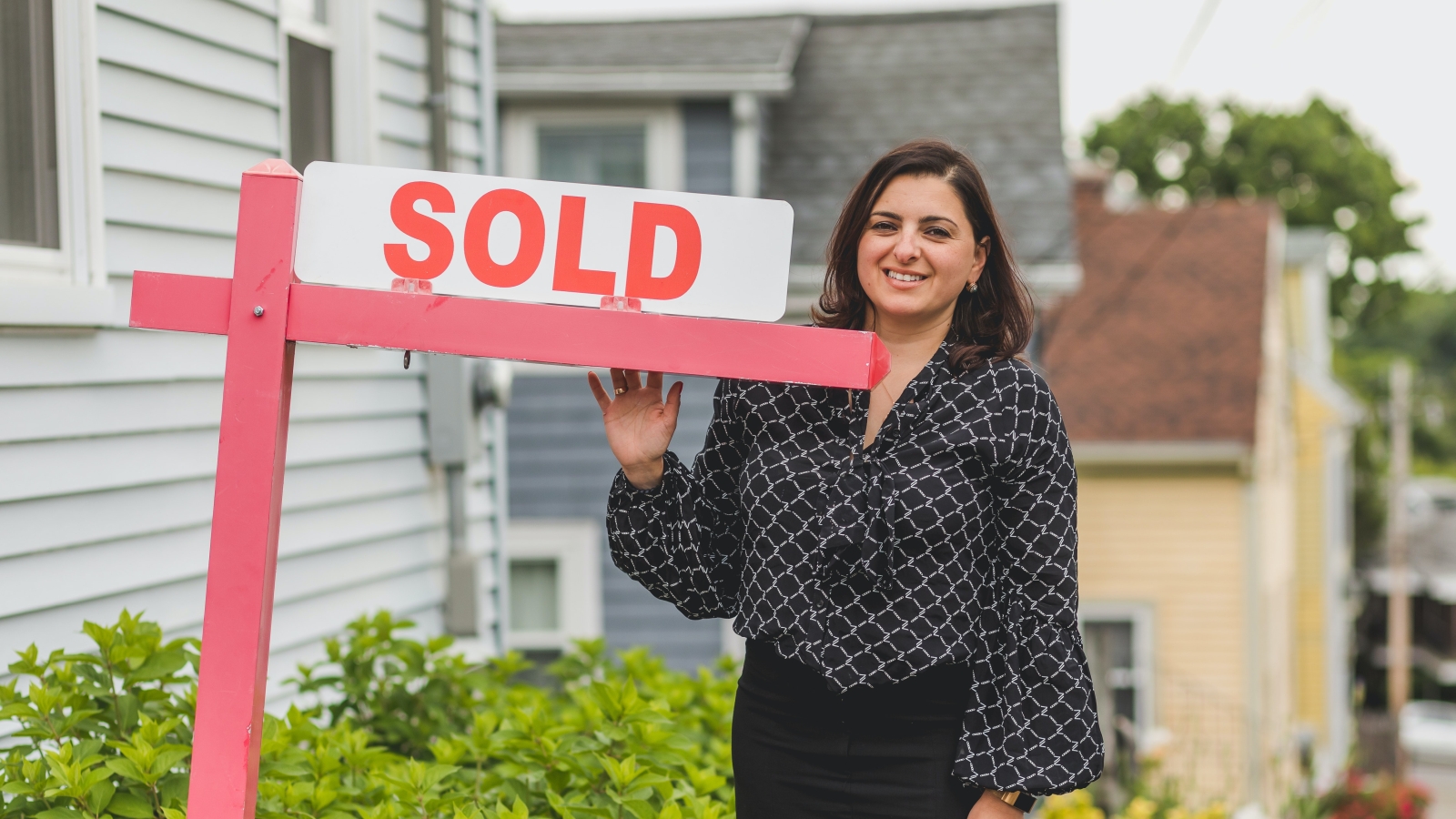 Real Estate
LSCO's Real Estate Program opens the door to the dynamic real estate profession.
If you are looking for a profession that offers a world of opportunity, consider a career in real estate. You'll discover there is much more to this popular and growing field than just buying and selling homes. This rewarding career field also allows you to be your own boss, work flexible hours and earn an impressive income if you possess the right combination of skills and initiative. Our courses will provide you with the skills and training employers look for when searching for qualified applicants.
An Associate in Applied Science degree in Business Real Estate/Management is offered as stackable credential to the Real Estate Certificate that is approved by the Texas Real Estate Commission. All courses are offered online so you may complete without traveling to campus. You can even get your new career off the ground before finishing a degree. After completing only six required courses, you are eligible to sit for the Texas Real Estate Salesperson's License exam, which will allow you to enter the real world of real estate.
You can also prepare for the Real Estate Broker's License (two-year A.A.S. degree), which is required to open a real estate office, through LSCO's program. Courses in the program also meet requirements for the Texas Real Estate Salesperson's License Examination - for information on the examinations, contact the Texas Real Estate Commission, P.O. Box 12188, Capitol Station, Austin, Texas 78711.
Requirements
Degree Plans
Information