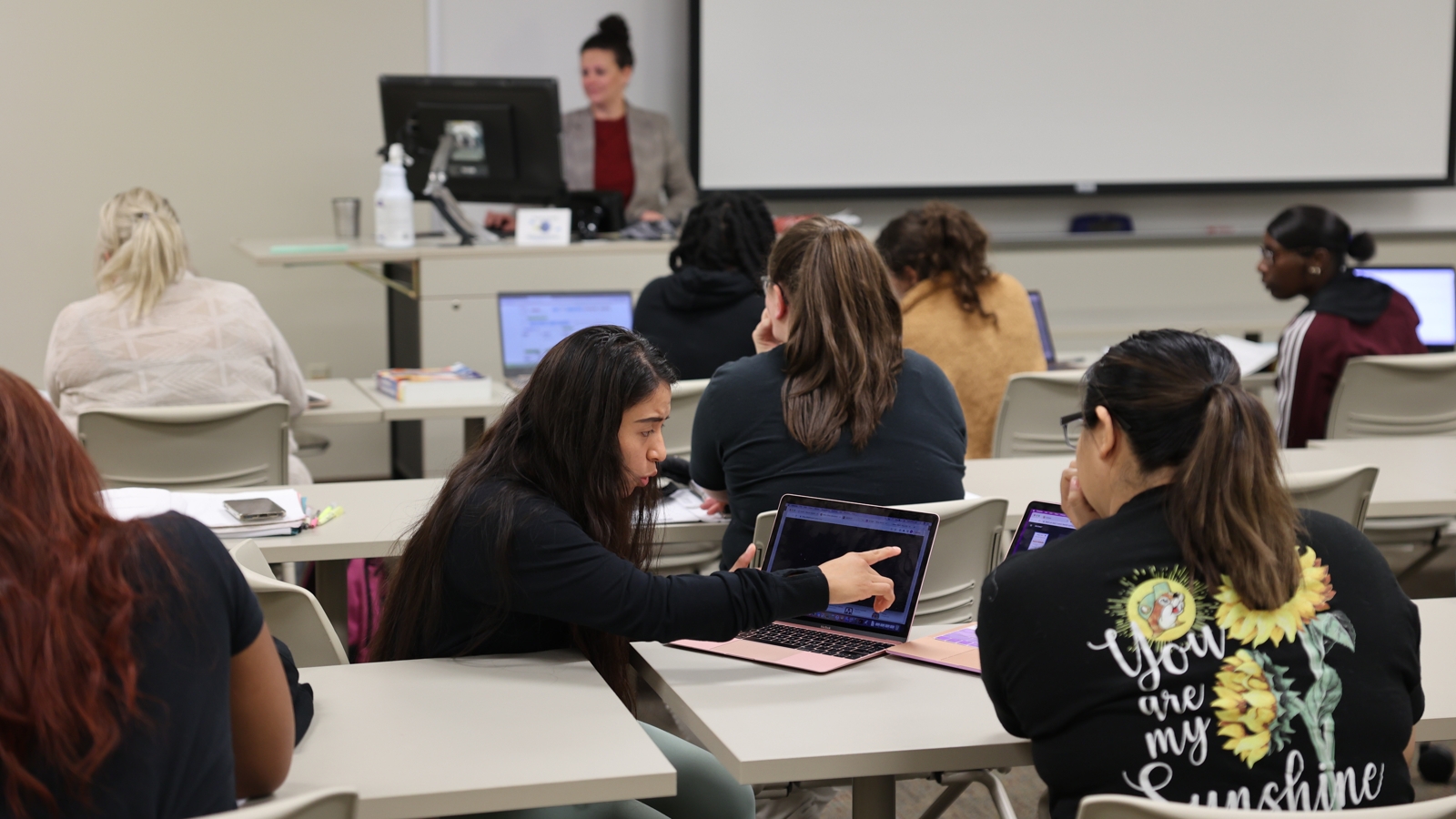 Sociology
The Associate of Arts Degree in Sociology serves as a springboard to propel graduates into a variety of academic fields and rewarding careers. Sociologists work not only in the various fields of social work—child protection, disability services and working with the disadvantaged for example—but also in human resource positions, law firms, government and private agencies, police departments, probation and parole services and marketing to name a few.
The AA in Sociology is also one of the more popular choices of majors for students on pre-med and pre-law tracks. Trained sociologists are versatile enough to succeed in business, public service, politics or higher education, and their ability to "play well with others" makes them highly-sought-after team members in middle-management positions.
Program Description
The Associate of Science Degree in Sociology is a 60-credit-hour academic transfer program offering students exposure to a broad range of vital and contemporary issues in the field. Students have the option to choose from six different courses in the discipline addressing the full spectrum of social topics, from juvenile delinquency to social problems, even human sexuality. Enrollment in the sociology program requires no special testing or criteria other than admission to LSCO and a broad, inquisitive mind.
Degree Plan