Facts & Figures
Discover Lamar State College Orange
For more than 50 years, Lamar State College Orange, a two-year college under the Texas State University System, has been dedicated to improving student lives in a way that fosters personal and professional growth.
The Pillars of LSCO
LSCO is known for its affordable costs, strong academic programs, DEI initiatives, and community engagement.
Cost transparency and an accessible education are a necessity when it comes to finding the perfect college fit — LSCO has both.
827 Scholarships Awarded Each Year

Affordable Tuition and Fees

In-State and Out-of-State Tuition Incentives
Through dedicated professors and hands-on, practical coursework, LSCO is able to offer students a transformative educational experience.
15 Students Average Class Size

22:1 Student-to-Faculty Ratio

65 Programs of Study
Community is at the heart of LSCO, and it represents both our physical campus and Orange, Texas, as a whole.
Located in Orange, Texas

16 Clubs and Student Organizations

12 Instructional Locations

50+ Industry Partners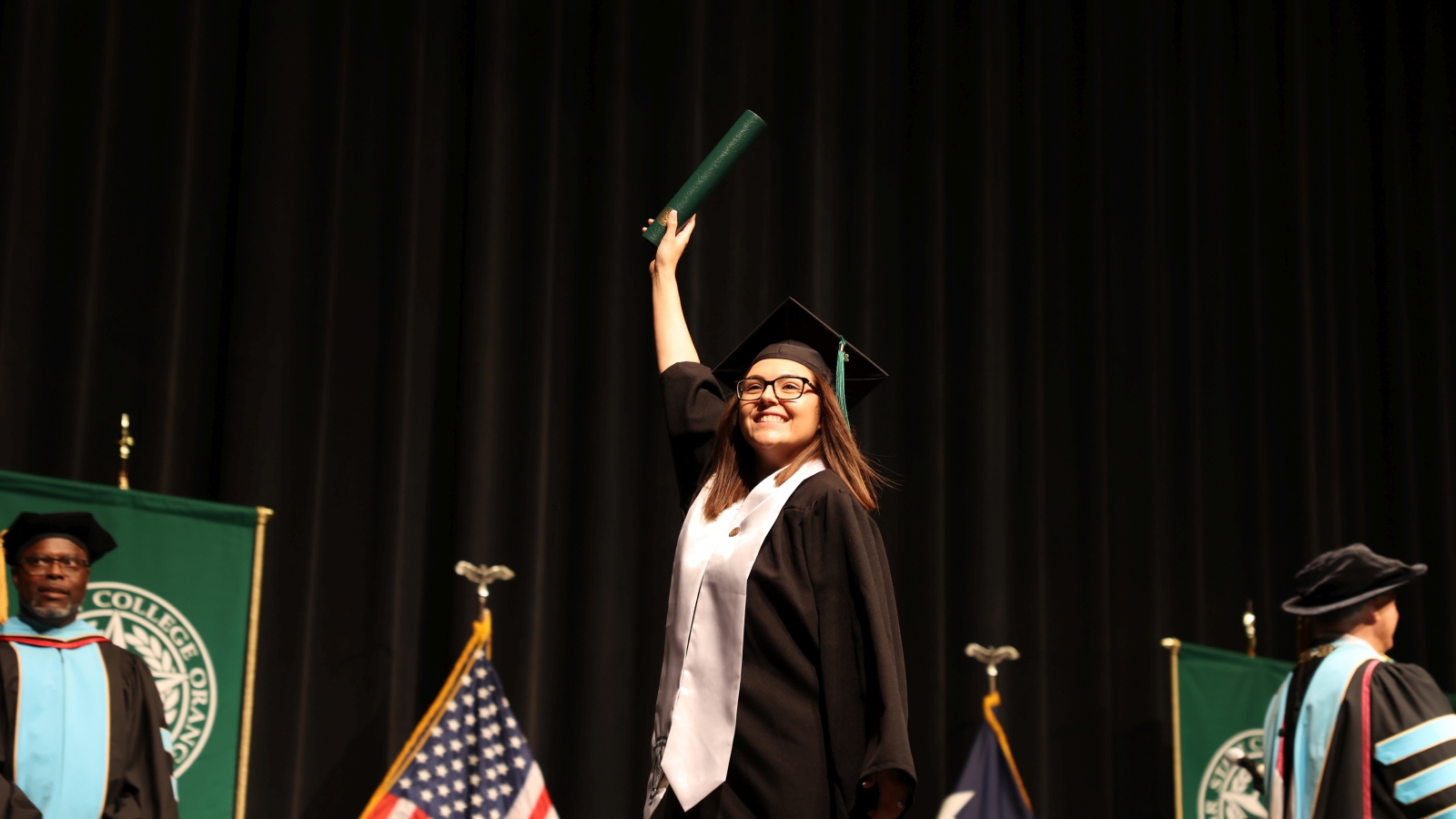 Institutional Research and Effectiveness
The Office of Institutional Research & Effectiveness (OIRE) provides support for institution-wide planning, assessment, evaluation, and evidence-based improvements in order to enhance student learning and ensure LSCO is accomplishing its mission.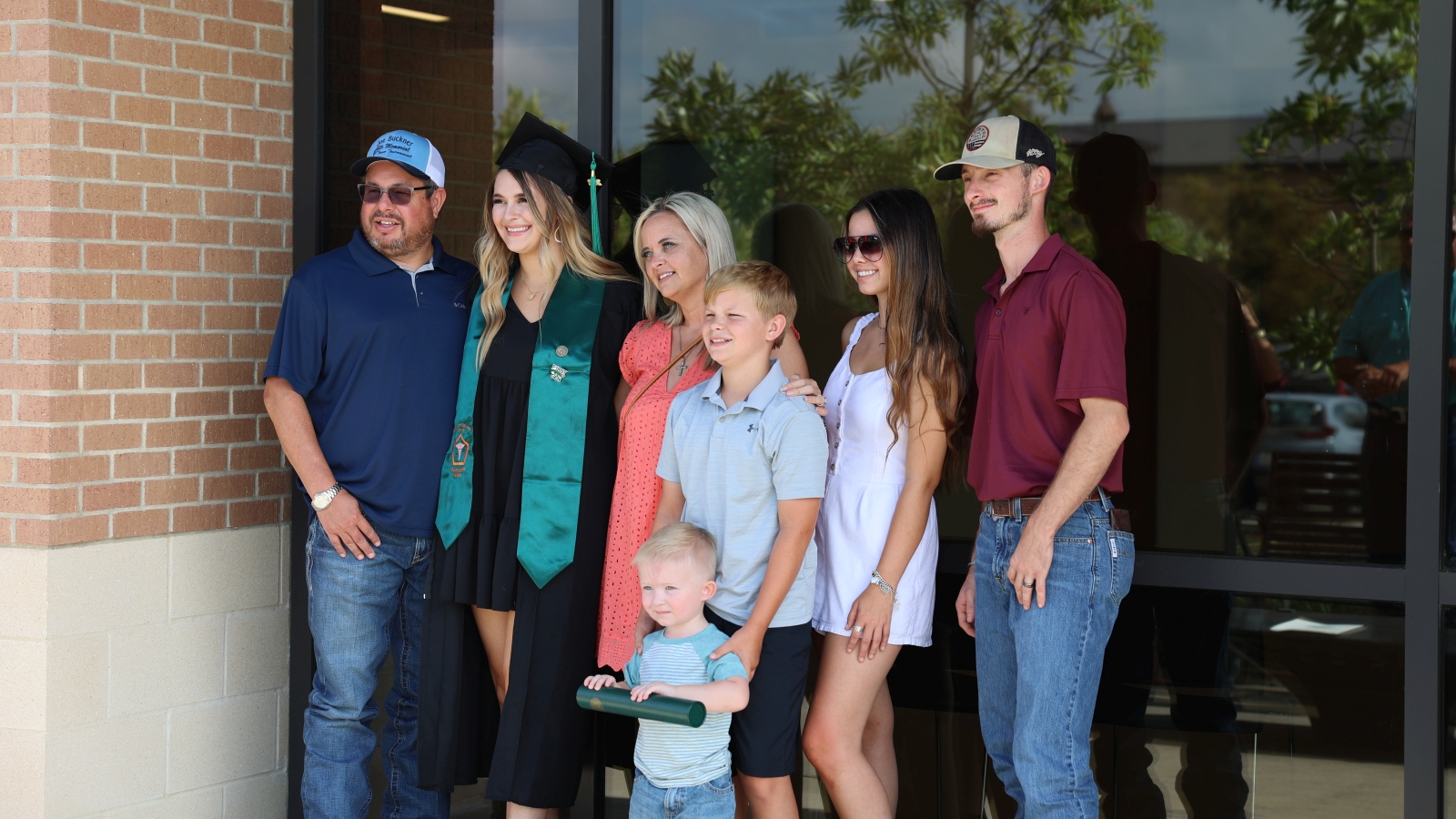 First Generation Students
73% of LSCO's student population is composed of first generation students. We are dedicated to providing an atmosphere that is inclusive and accommodating for first generation students and their families, emphasizing the importance of a college education through mentorship and specific support services.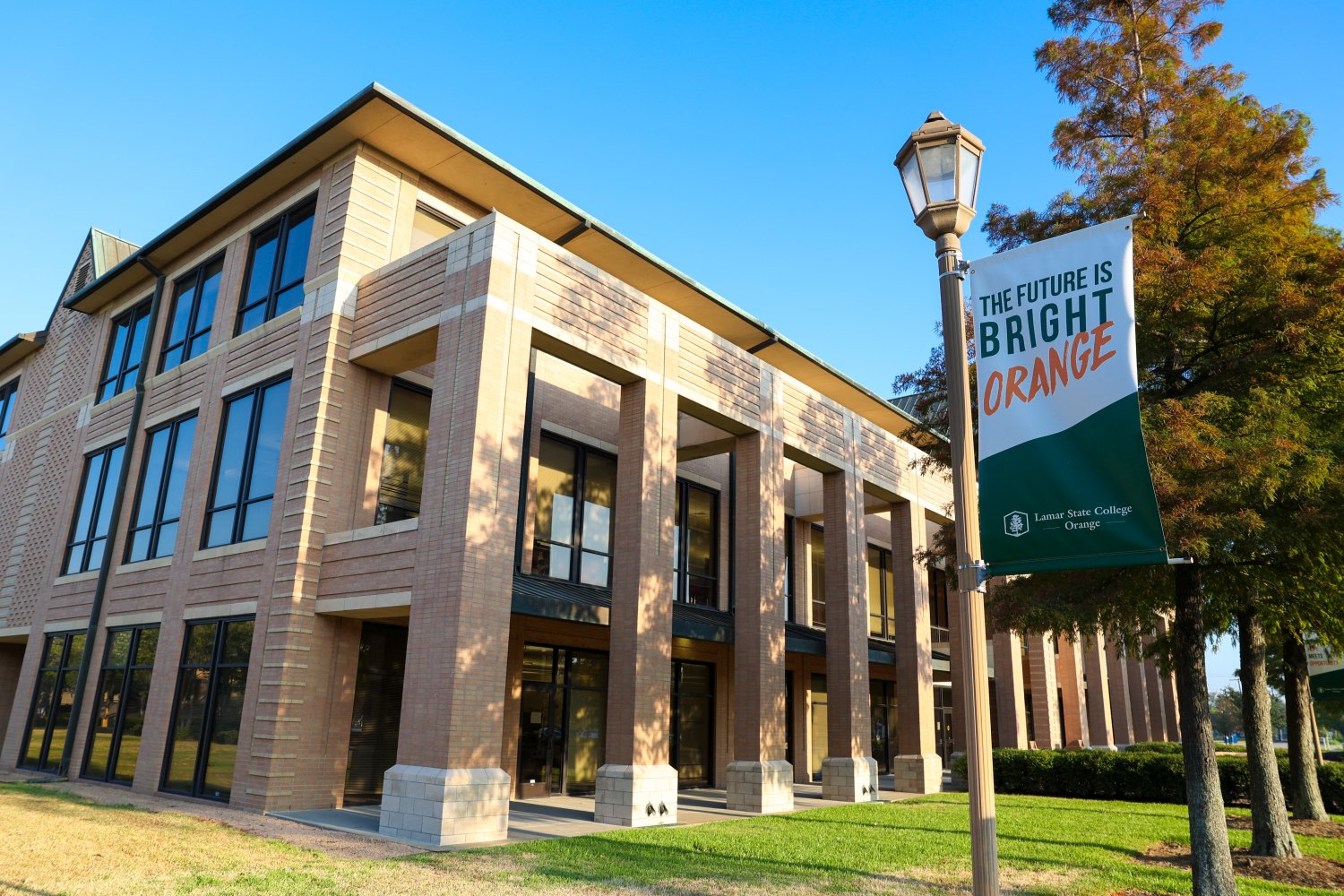 LSCO Fact Book
The 2023 Lamar State College Orange Fact Book is a comprehensive publication that provides the most recent data about the College. It is designed to hold pertinent information for the purpose of upholding LSCO initiatives.