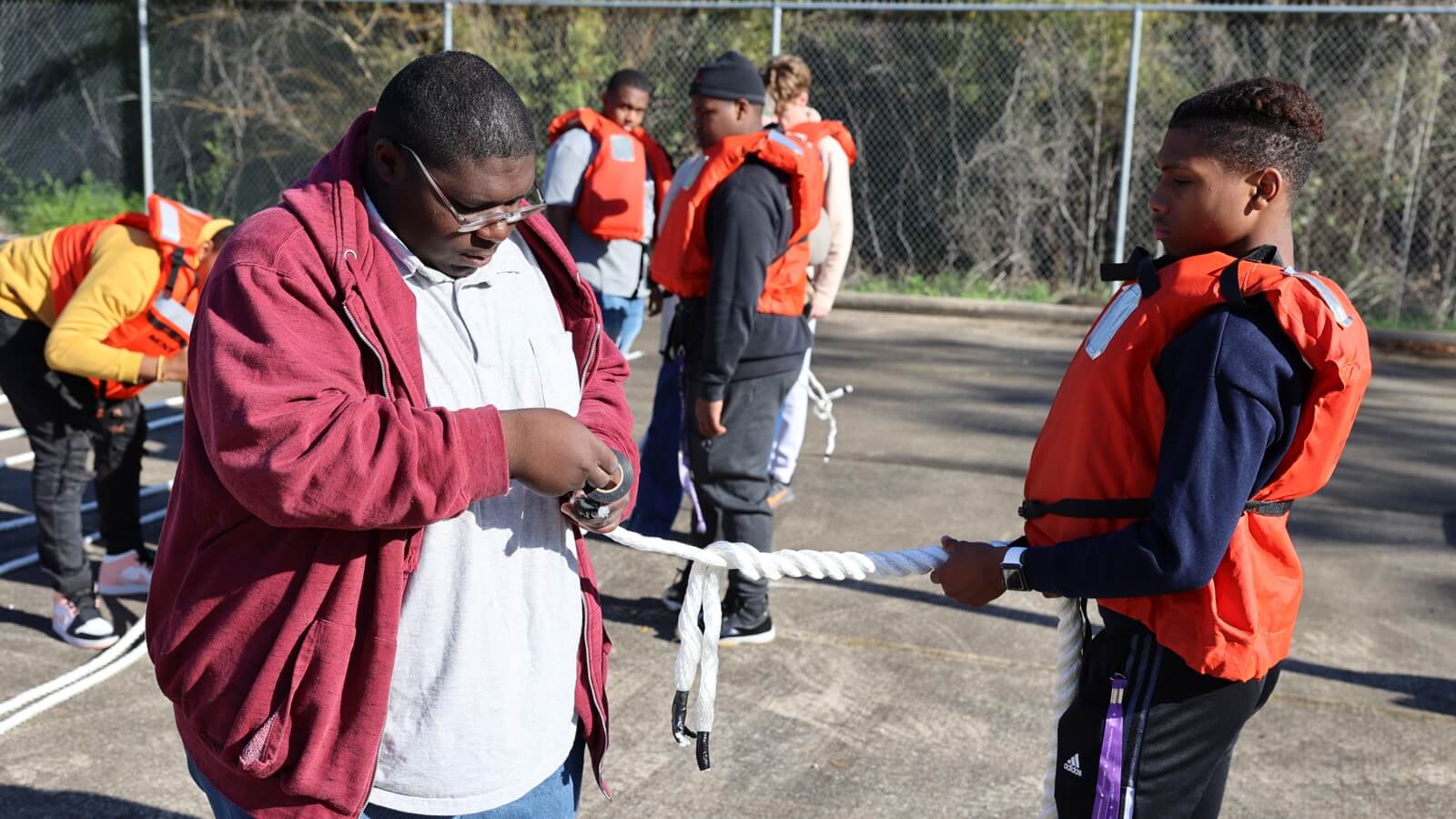 Maritime Program
Whether you're ready to start your career in the maritime industry or you've sailed the seas and need recertification, the LSCO Maritime Program provides U.S. Coast Guard and STCW-approved training to meet the high demand for workers in the industry.
The Texas Workforce Commission expects maritime industry careers to grow 14% across the state in the coming years. The Department of Labor estimates similar growth across the country.
Our training facility features state-of-the-art Transas Simulators that allow new and seasoned mariners to train in the safe operation of all types of vessels through Texas, Louisiana, and other U.S. waterways.
We facilitate these approved training options on the LSCO campus, centrally located between Houston and New Orleans. Along with our accessibility, we provide a much lower cost alternative to other training facilities.
Requirements
Degree Plans
Information