Home
/
About
/
News
/
Empowering the Next Generation of Nurses: Sherri Foreman's Steps Into New Role as Division Chair of Nursing
Empowering the Next Generation of Nurses: Sherri Foreman's Steps Into New Role as Division Chair of Nursing
September 12, 2023
---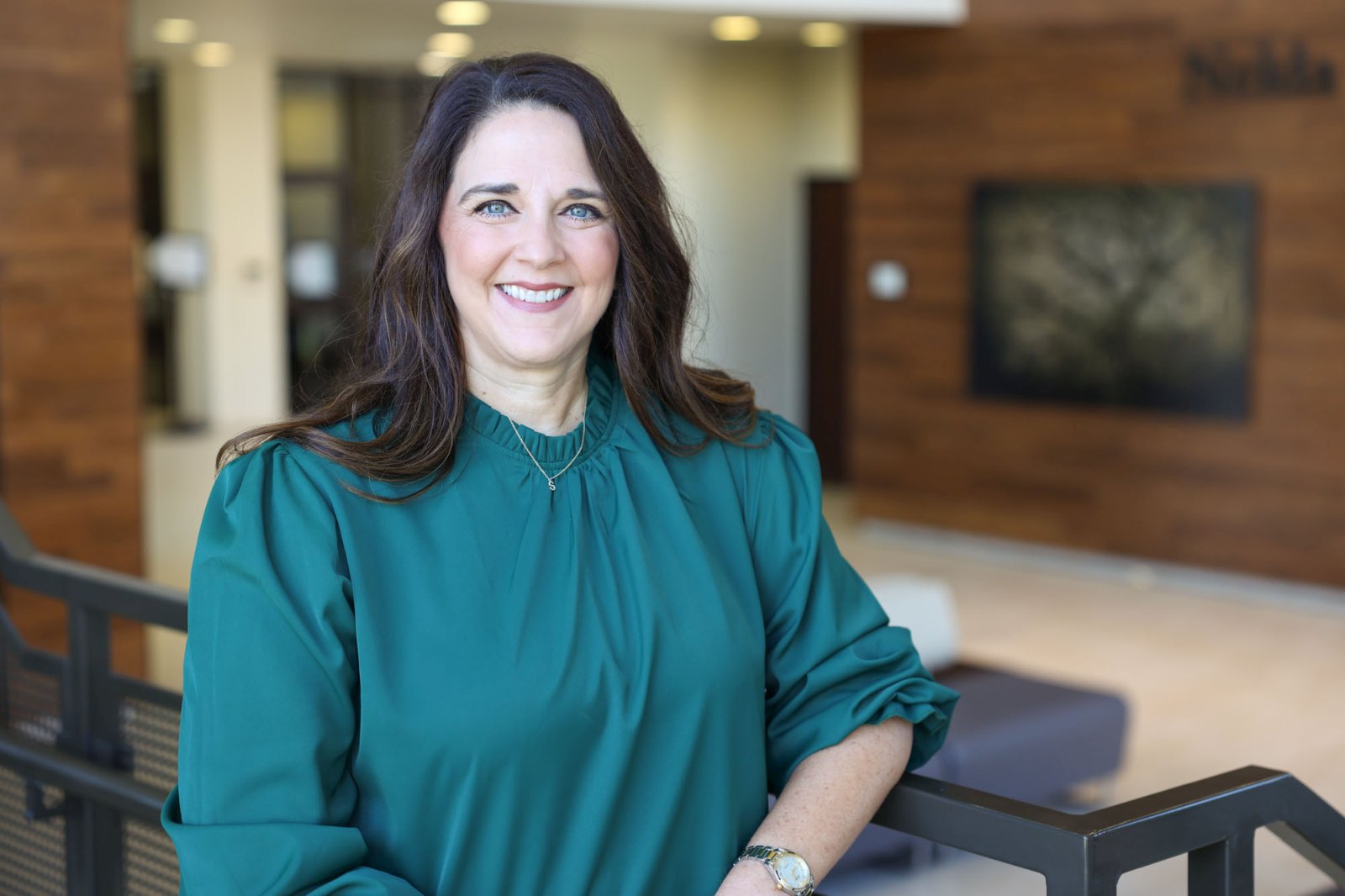 Sherri Foreman is settling into her new role as the Nursing Division Chair. Her promotion puts her at the helm of the Vocational Nursing (VN) Program, Licensed Vocational Nurse (LVN) to Registered Nurse (RN) Transition Program and the Medical Assisting Program.
Foreman received her Bachelor of Science in Nursing from Lamar University in 1997 and just recently received her Master of Science in Nursing Education from University of Texas at Tyler this summer.
"I'm exited to see the growth of the nursing programs," Foreman said. "I love watching the students succeed and helping students reach their full potential."
Mandee Tucker, Dean of Nursing underscored why Foreman was the right person for the job. "Her leadership skills and her experience in the field of nursing and education for over 26 years made her the ideal candidate for this position. She cares very deeply about her students, fellow colleagues and her patients. She's passionate about nursing and she's an amazing advocate for her students."
Early in her career, Foreman worked as a nurse at a local hospital and spent many hours working with LSCO students. Her attention to students and education was noticed by instructors at LSCO and she was hired as an adjunct instructor before being promoted to a full-time position.
"I knew when I graduated from Lamar University that I ultimately wanted to be an educator myself. I always loved working with the students that were placed with me and loved making a difference in their lives and the lives of the patients we worked with," Foreman said.
Nursing at Lamar State College Orange:
If you are passionate about making a positive impact in people's lives, nursing at LSCO may be the perfect fit for you. LSCO's programs prepare you to earn an associate degree or certificate that promotes continued learning toward a bachelor's degree or immediate employment in different healthcare settings.
LSCO offers courses in vocational nursing, nursing transition programs, phlebotomy, and medical assisting. As an LSCO nursing graduate, you will transform lives, contribute to society, and experience personal growth.