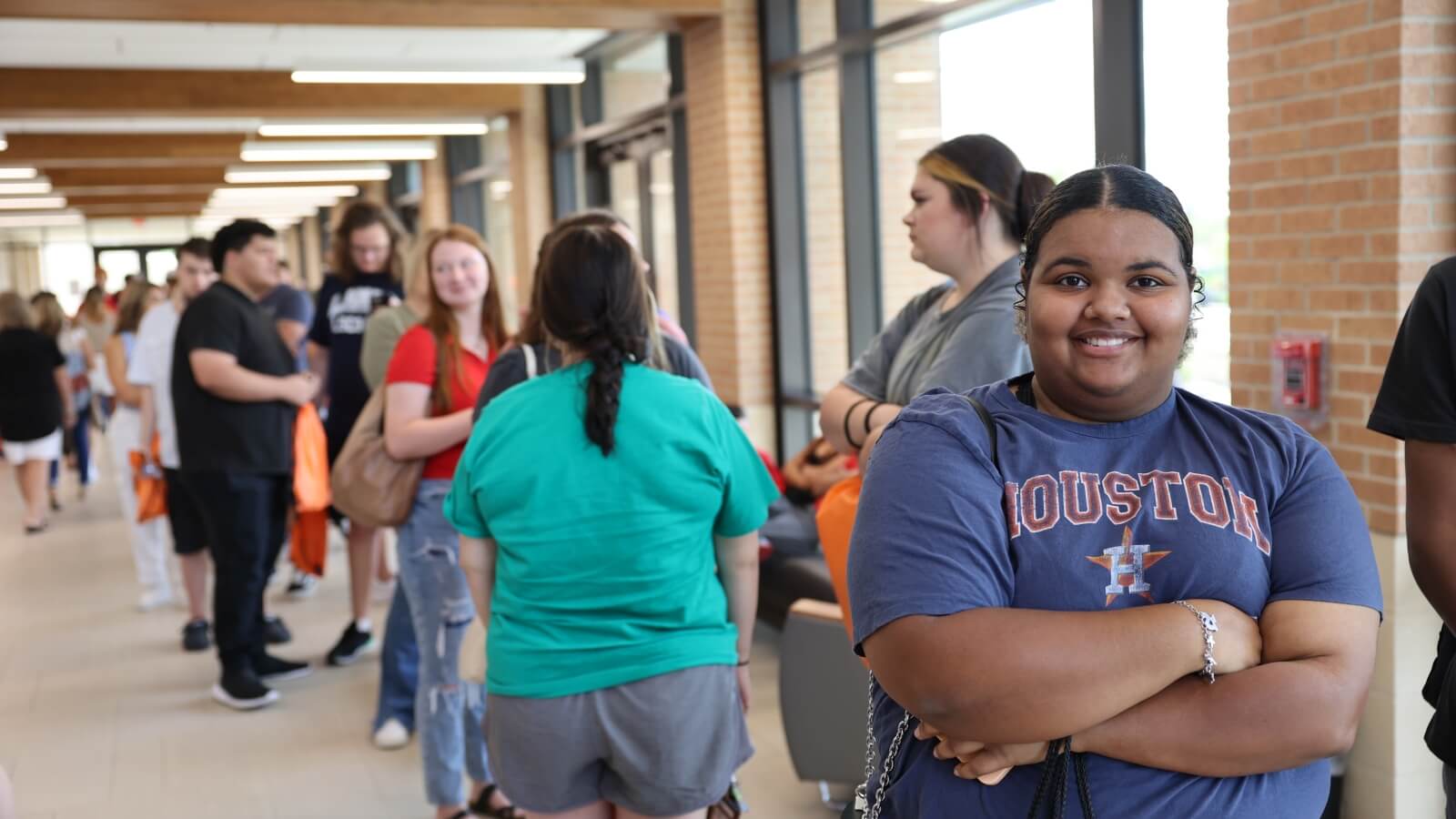 Student Life and Support
Home
/
Student Life & Support
At Lamar State College Orange, we understand the importance of enriching student life opportunities and focused student support.
Your LSCO Experience
We provide students with resources and support services that make the college experience better and help students grow both academically and socially.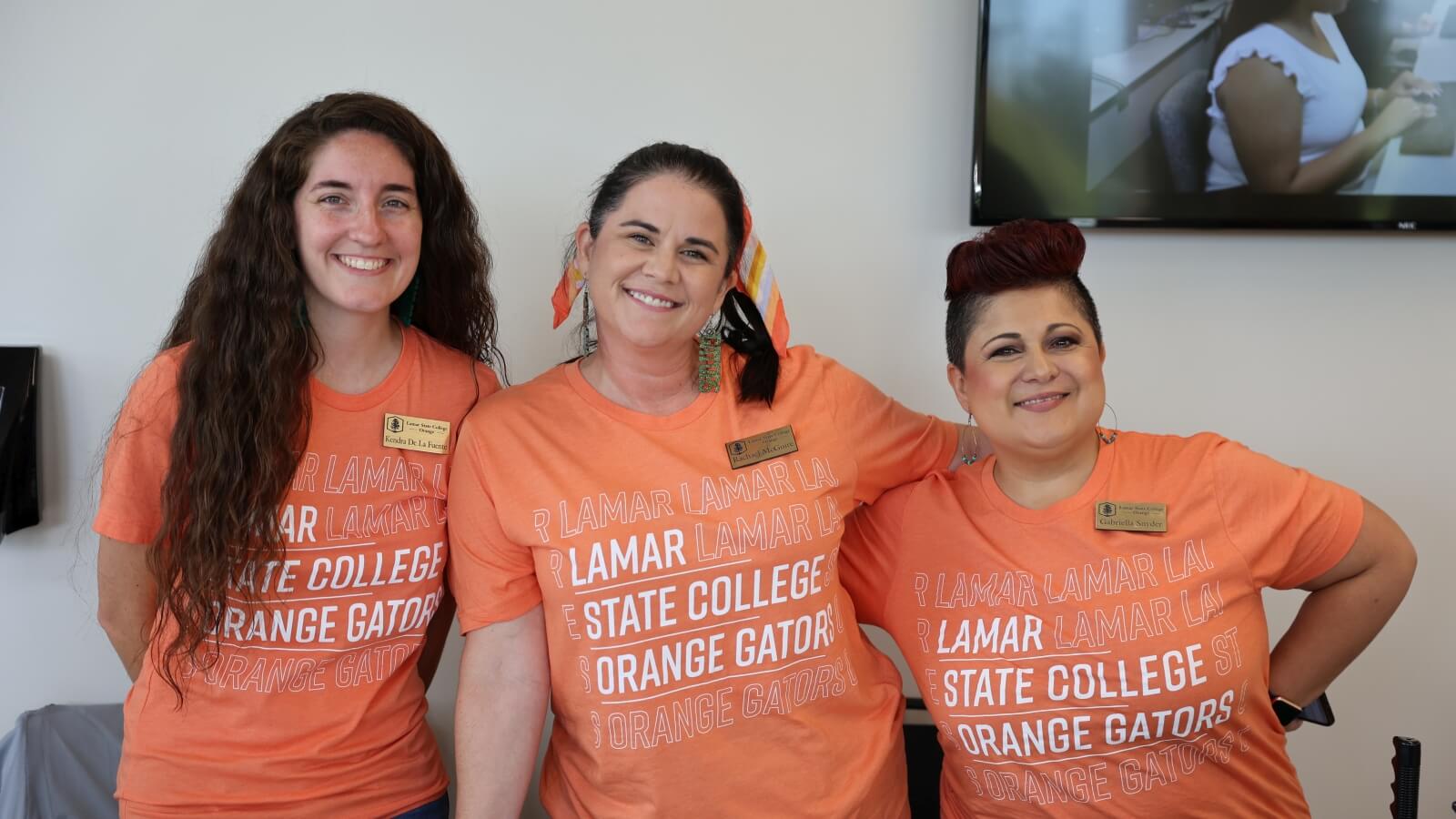 Advising, Counseling & Student Support
At LSCO, our specific student support services like Disability Support Services and Counseling and Mental Health Resources are student-focused, completely designed with you in mind to lay a foundation for success and growth.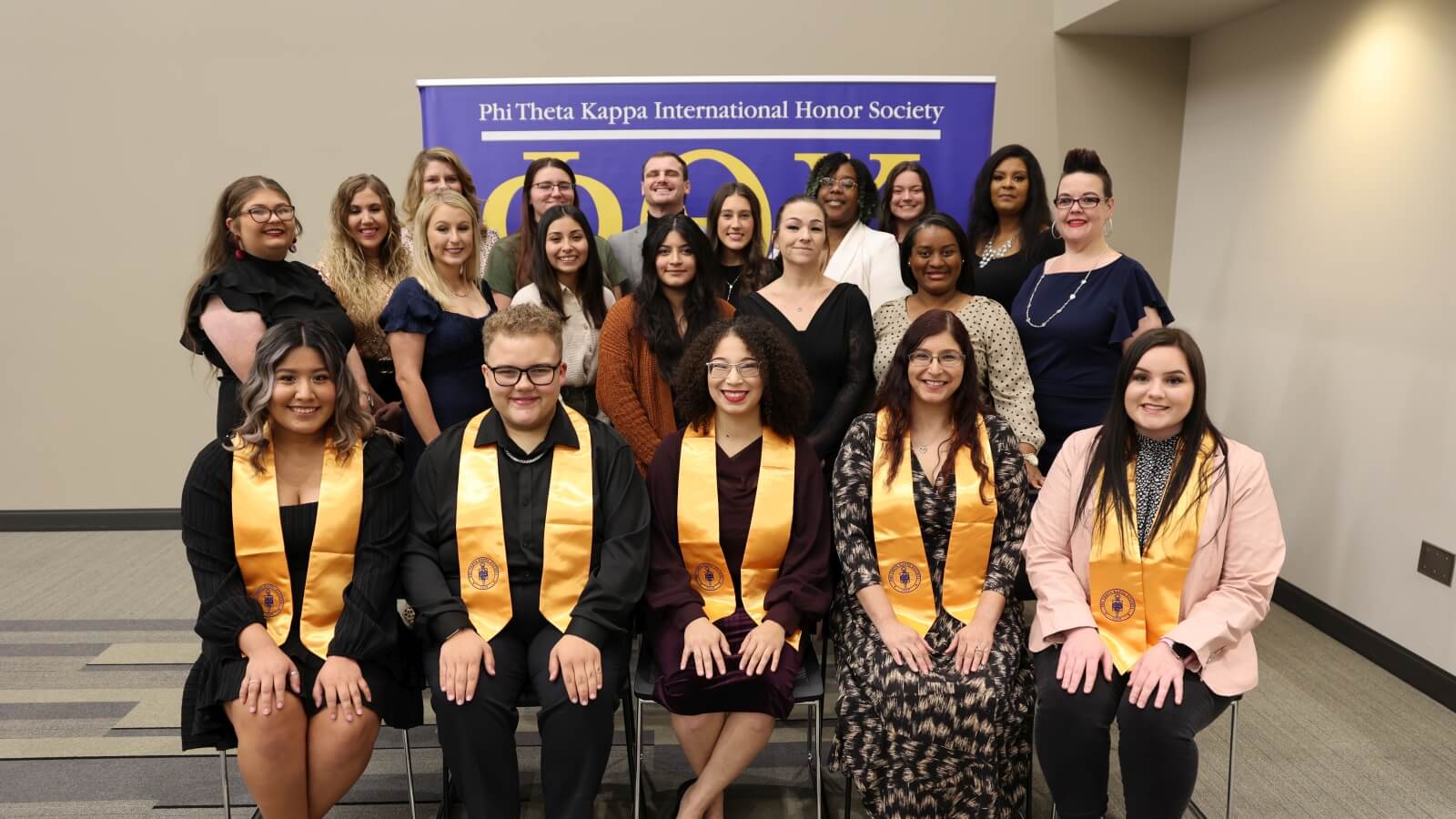 Student Activities and Organizations
Student life is an essential part of the college experience, and we take that seriously. Get involved through one of our many student organizations, specialized events and activities, and by using our state-of-the-art Student Center.
Life as a Gator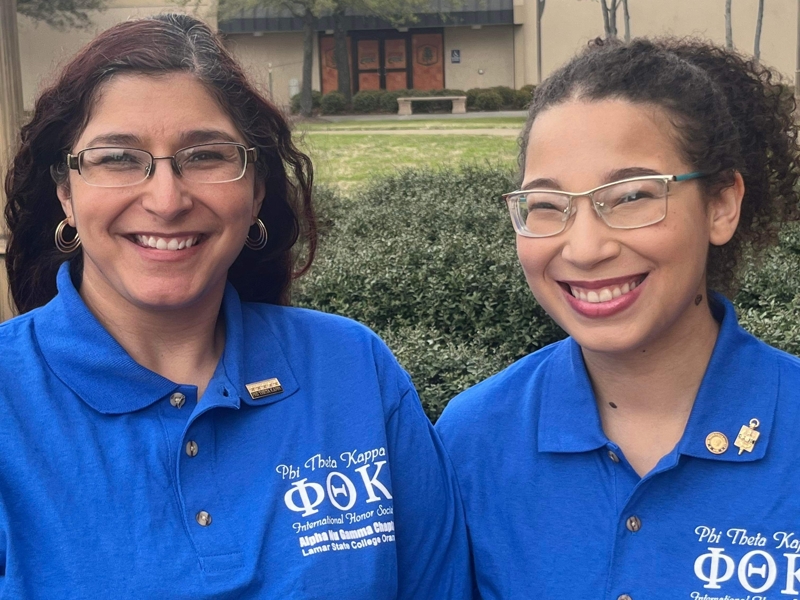 "We are on campus all the time even though I am an online student. Being able to have a place on campus means a lot to me."
Rachel Anzaluda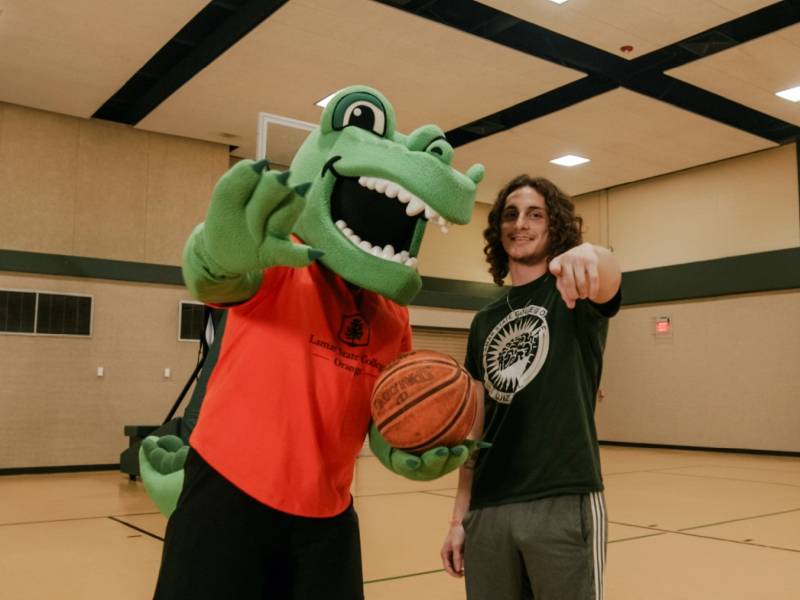 "Community is really important to me, and I love the community in Orange."
Anthony Barnes
Meet Your Advisor
Academic advising plays a key role in your journey as a Gator. Your advisor will connect with you to navigate class registration, degree requirements and potential career paths.