Information for Out-of-State Online Students
Out-of-State Students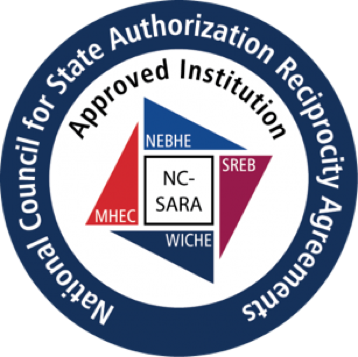 Lamar State College Orange (LSCO) is a member of the State Authorization Reciprocity Agreement (NC-SARA).
NC-SARA is a national initiative that helps expand students' access to educational opportunities and ensures more efficient, consistent, and effective regulation of distance education programs.
This membership allows LSCO to provide distance learning courses to learners whose official residence is located in a U.S. State or Territory which is outside the state of Texas.
To learn more about NC-SARA, please visit nc-sara.org.
Professional Licensure
If you currently live in a state other than Texas or intend to move to a state other than Texas and use the education completed at LSCO to sit for such an exam, please be aware there may be additional requirements. We recommend students content the appropriate state licensing agency in their state or the state where they intend to work to see the most up-to-date information about state licensure/certification requirements before beginning any program.
Please view LSCO's applicable programs in the Licensure and Certification Disclosure table.
Student Complaints
Students desiring to file initial complaints about services, faculty and staff, or activities should follow the college's Complaint Resolution Process.